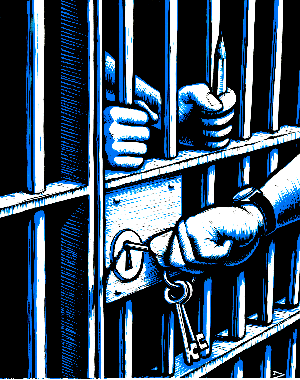 We're confident that you'll like Second Signal
We're so confident that you'll love the service, we don't require a long term commitment. If at any time you want to stop using Second Signal, just let us know and we'll stop billing you for it. It's that simple.
We've done everything we can to make Second Signal as functional and as affordable as possible. While we can't offer a "Free" trial, we don't require a long term commitment either. You can sign up for Second Signal and use it for the first month and then stop, or you can keep using it for as long as you want. We'll be here to help you going.
We still have nearly every department that's ever started using Second Signal and we hope to add you to our rolls. We don't ask you to commit to staying with us forever -- though we do offer discounts for departments that pay for service a year at a time.